Raluca's Book Recommendations
The world between pages is calling you!
A book is a way to challenge ourselves to slow down. A book could serve as a mirror or a lens to a different world. In the pages of these books, your world will expand, change, and heal.
Here is a list of some of my favorite books that I have found to be helpful and insightful.
"Reading is to the mind what exercise is to the body and prayer is to the soul. We become the books we read." -Hal Elrod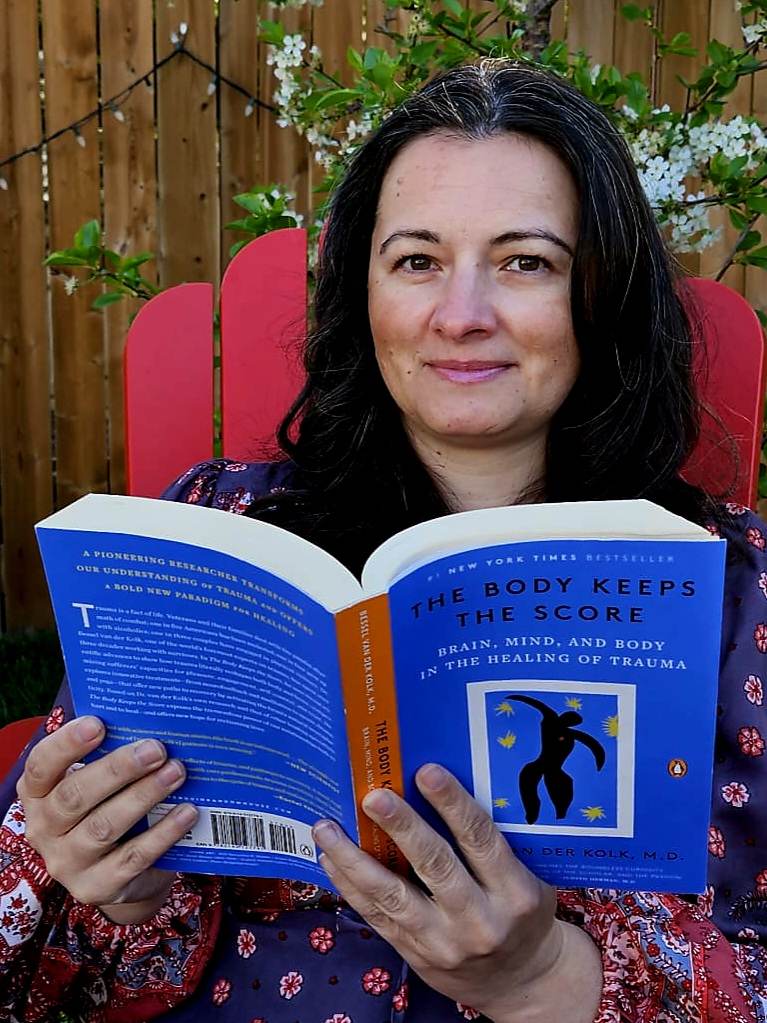 Adolescents and Emotional Regulation
Wellness Psychology and Emotional Regulation